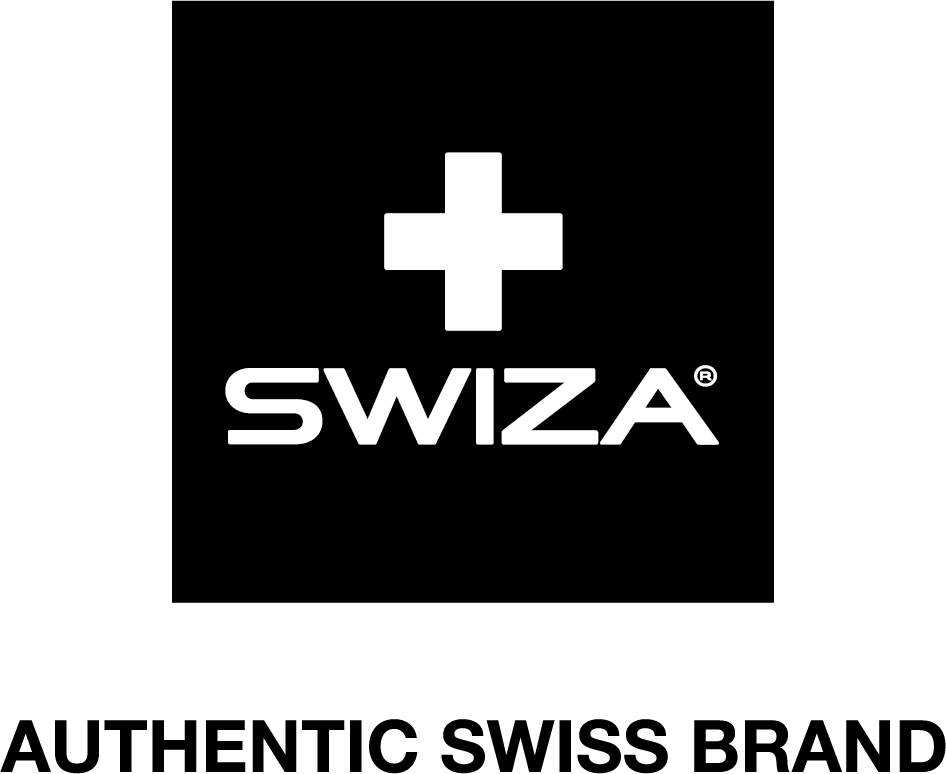 SWIZA – AUTHENTIC SWISS KNIFE
SWIZA is a brand originating from the Jura mountain region in Switzerland, combining the experience of many generations of local artisans.
The beginnings of the brand are the production of clocks, whose creators have joined forces with a handful of local industrialists and visionaries over time to also produce and promote other local goods.
This is how SWIZA was created, which has embodies Swiss versatility, ingenuity and quality for over 110 years.
SWIZA  pocketknives  have been particularly popular in recent years, which brought a fresh breeze and many interesting innovations to the world of handy knives used in everyday life, in many cases defining the concept of the functionality of this creation again.
Particular attention in SWIZA pocket knives is attracted by solutions not available in other brands. They are backed by patents. These include, for example, the tick (TICK TOOL) or full-size scissors.
SWIZA pocket knives are a full range of colors, fresh, modern design, but retaining the spirit of traditional swiss pocket knife, beautiful shape ergonomics and encouraging and useful innovations.
Swiss knife SWIZA, ALLBLACK line, model D03.
Durability: Each model of the ALLBLACK pocket knife has a titanium nitride coating on all metal components, making it more durable than other pocket knives, which allows it to be used more intensively. The extraordinary  black matte appearance obtained thanks to this cover will make you be friends with it for longer and simply want to use it often. Versatility: The SWIZA pocket knife from the ALLBLACK line is a great tool for everyday use, an ideal "inhabitant" of every pocket, sachet, backpack or purse, which is just waiting to come to your aid. You are on a walk and your kid wants to taste an apple and likes peeled and chopped - use a 75 mm blade. You realized that your belt from your pants is mismatched and you need to make an extra hole - the reamer will do the job. You are in a forest area and you get an unpleasant surprise in the form of splinters in your finger - use the tweezers and after trouble. Any SWIZA ALLBLACK model can do it all! Special needs: You have more specific needs, get a pocket knife model with more functions. Do much more with the SWIZA ALLBLACK D03! If you are surprised by the sudden need for a  celebration - use the corkscrew and enjoy the moment. You will need to open the can at the picnic - nothing simpler - use a can opener, you will feel thirst - use a bottle opener. Plus, enjoy DIY with the tools available on the ALLBLACK D03. Two flat screwdrivers, a smaller and a larger one, a wire bender, will help you perform various minor service and repair work when you do not have a nearby workshop at your disposal. SWIZA D03 ALLBLACK will be your workshop!